Kids Friday Fun Night!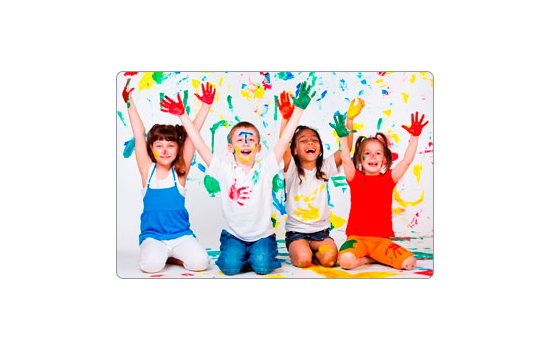 It's Friday night so drop the kids off with us for a few hours for Kid's Friday Fun Night (KFFN) and get your weekend started! Your kids will enjoy and exciting "KIDS ONLY" Friday night art-making program at Colour On Fire Art Studio (COF). The kids will participate in a cool art- making project each night with fun new themes, movies, music, special guests, food, beverages and more.
***Check out our monthly calendar of events for dates ***

6pm - 8pm for ages 4 years and up, every Friday night.
Reserve your spot by 4pm on the Friday you wish to have your child attend.

Prices may vary depending on the theme of the event. Prices includes art project, food, beverage, movies and more.

Contact us to register (403) 460-1089.