KIDS FRIDAY FUN NIGHT!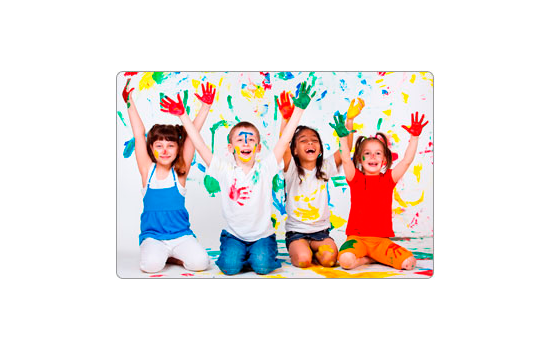 It's Friday night so drop the kids off with us for a few hours for Kid's Friday Fun Night (KFFN) and get your weekend started! Your kids will enjoy and exciting "KIDS ONLY" Friday night art-making program at Colour On Fire Art Studio & School (COF). The kids will participate in a cool art- making project each night with fun new themes, movies, music, special guests, food, beverages and more.
Kids will have fun with pottery, watercolour, pastels, charcoal, acrylic on canvas and more!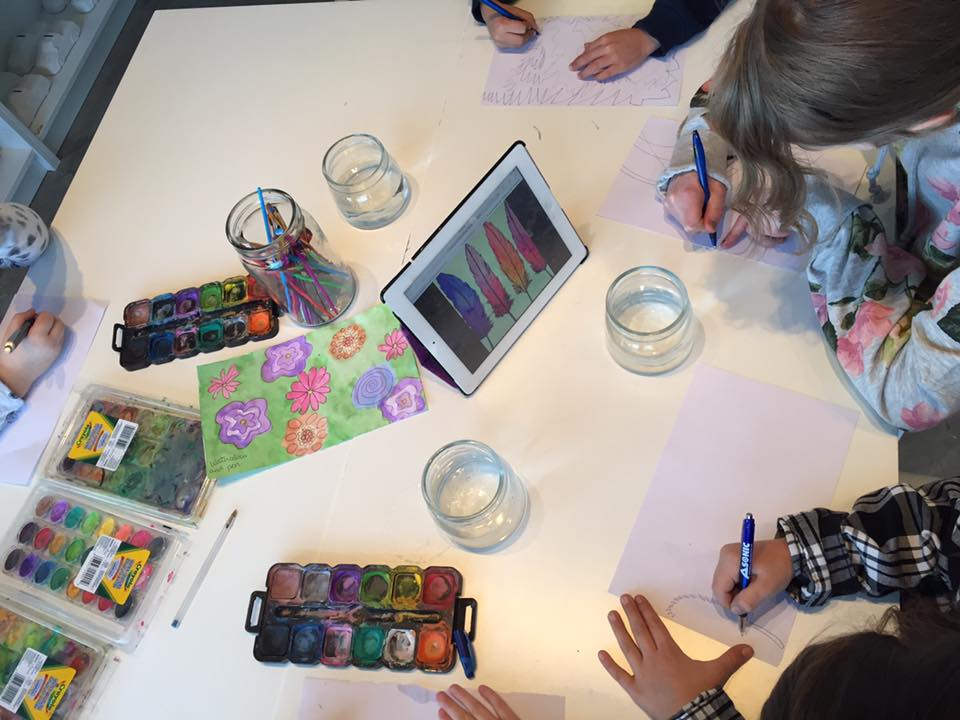 Every FRIDAY night!
6pm-8pm | $29/child
Includes art project, pizza and more!
Bring a water bottle and paint shirt.
Ages 4 years and up, every Friday night.
Acrylic paint stains clothes - bring a paint shirt and a water bottle.
KIDS FRIDAY FUN NIGHT PROMOTION
Register first child $29 for Kids Friday Fun Night and receive $5 off your second child registration. Valid February & March.
Call 403.460.1089 to register and reserve your spot on the Friday you wish to have your child attend. Please pack a water bottle and paint shirt with your child.
Prices may vary depending on the theme of the event. Prices includes art project, food, beverage, movies and more.
COF is a learning accredited art studio
Colour On Fire Art Studio & School
230, 8560 8A Ave SW
Calgary, AB T3H 1T1
---