COMMISSION ARTWORK
Turn your favorite photos or images into customized commissioned artwork. Colour On Fire Art Studio represents talented artists who do what they love and they can bring your idea to reality. COF artists provide art buyers with unique personalized artwork ie portraits, landscape, pets, caricatures, cartoons and more!
Customized original artwork is the perfect unique gift for any occasion like birthdays, weddings, anniversaries or family milestones.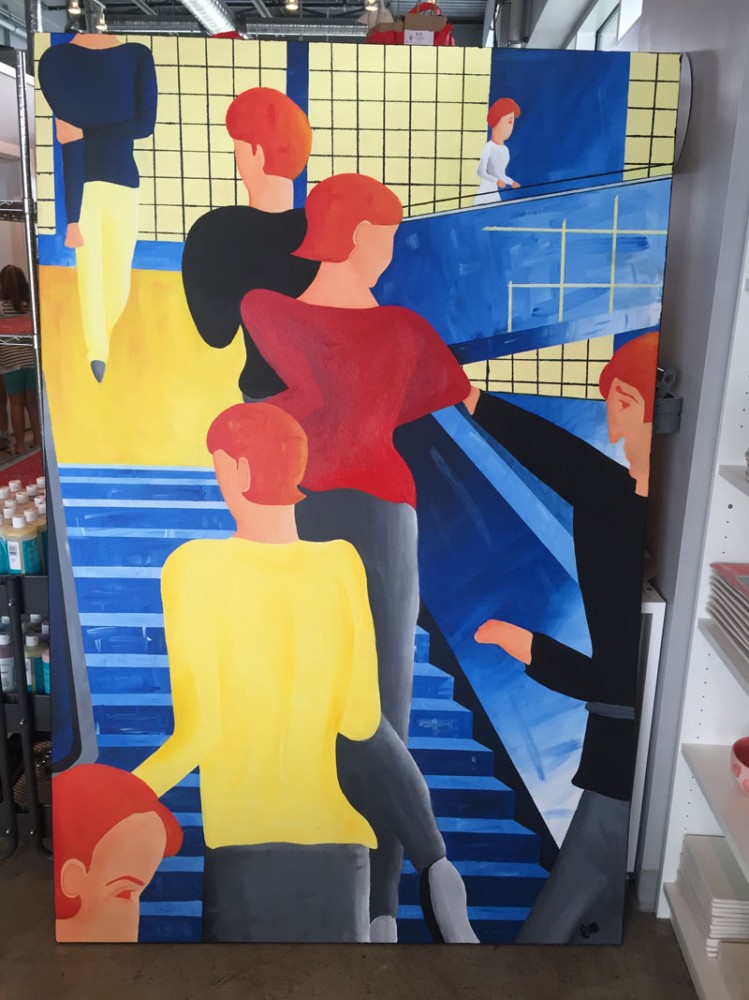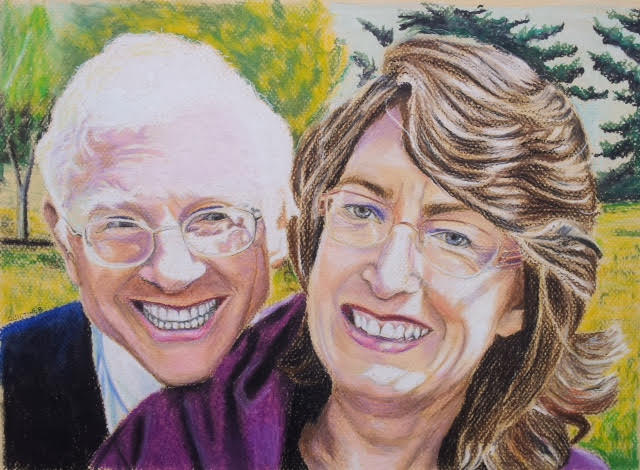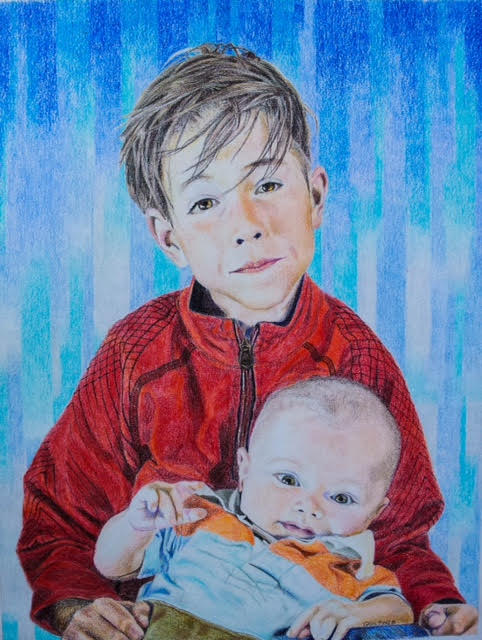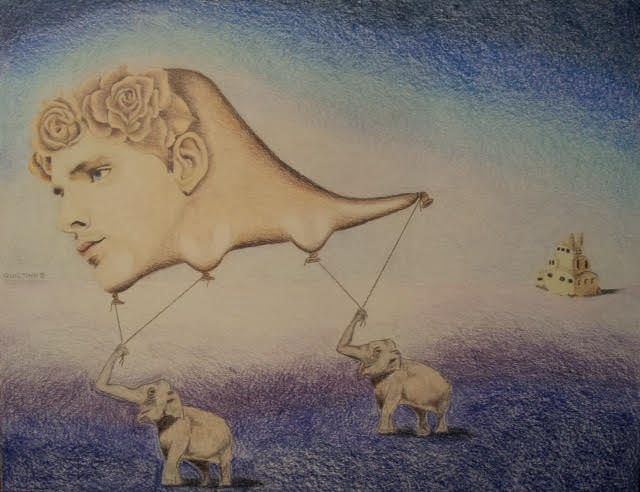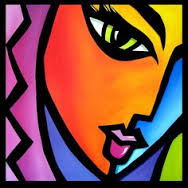 Contact us for a personal consultation, more information, ideas and price quotes.