Kids Events and PD Days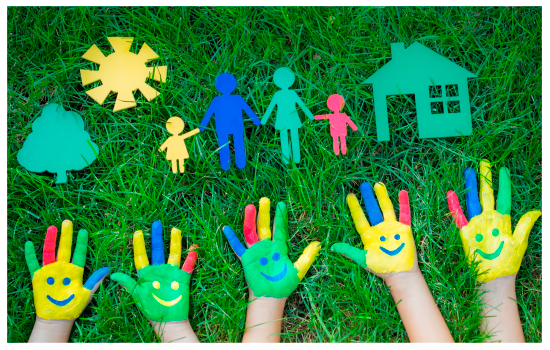 At Colour On Fire Art Studio (COF) we offer educational and inspirational paint and create your own art special events and activities for kids. Kids will be having fun and be learning new art-making techniques as they work on their projects with the support of the COF studio attendants.
We have a wide selection of paint your own pottery pieces to choose from as well as various sizes of canvas and glass fusion art project materials of various shapes, colours and sizes all ready to go
At COF we offer exciting kids holiday and seasonal paint and create programs and special events. Kids enjoy art-making while also building upon their own personal art collection. Kids have a great time learning new skills and techniques in a working art studio environment.
Special Events for Kids
Saturday, March 11, 2017
Clay Building
Kids will have fun sculpting and molding clay! Includes art project, snacks and drink!
$25/child | 2pm-3:30pm

Friday, March 17, 2017
KIDS FRIDAY FUN NIGHT!
$29/child Kids Paint Night
6pm-8pm
includes canvas painting, pizza, beverage and more!


Saturday, April 8, 2017
Picasso Portraits
Kids will have fun creating their own Picasso with pastels and charcoal! Includes art project. snacks and drink!
$25/child | 2pm-3pm
PD Day Art Ventures Program 2016-17
Looking for a fun, creative place for your kids to go on PD Days At COF we have FULL and HALF day programs available!
*Check out our Winter, Spring and Summer Camp Dates!
Full Day:
$79/day
Drop Off: 8:30am
Pick Up: 4:30pm
Pack indoor shoes, lunch, water bottle and snacks for
morning & afternoon

Half Day: $59/half day

Morning Drop Off:
8:30am-12pm
Pack indoor shoes, water bottle and morning snack

Afternoon Drop Off:
1pm-4:30pm
Pack indoor shoes, water bottle and afternoon snack.