About Us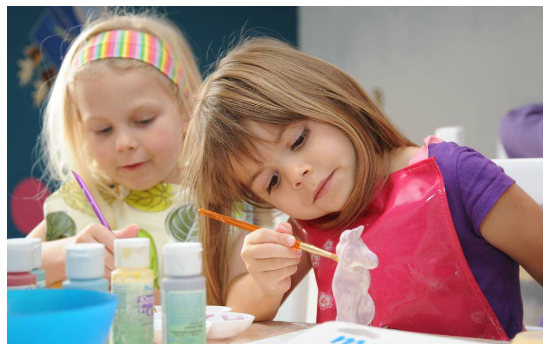 Colour On Fire Art Studio and School (COF) is a learning accredited art studio and school that provides programs and servies for people of all ages and abilities.
Join us for student centered tots-adults art education classes in-school, in-community (Strathcona Community Association) or virtual at home learning via Zoom. Order an Art-To-Go Kit which will be delivered to you at a location of your choice.... a great activity for individuals, families and groups!
Birthday parties, Paint Time outs, Private Events- we bring art to you in-person or virtually. Invite us to join you for a community organization art-making event ( i.e. kids /adults teams and clubs) or a corporate teambuilding session or event.
We believe:
- in the power of creativity and innovation

-that it is important for personal growth to learn, experiment with art-making and understand visual literacy

-creative practise and thinking develops confidence and helps people of all ages succeed in many areas of their life
Our Mission
Colour On Fire Art Studio & School offers superior quality student-centred art education classes, programmes and services at an accessible value added price. COF actively finds innovative ways to inspire, engage and connect people of all ages to art and art-making.
COF values art-making, having fun, learning, innovation, creativity, making connections and community building.

COF actively helps to improve the quality of life in our community through partnership building and by investing in Calgary community Initiatives.

Colour On Fire Art Studio & School is now offering Zoom and Google Meet virtual art classes and events.

Call 403.542.0178 or email info@colouronfireartstudio.com for more information.