Location & Hours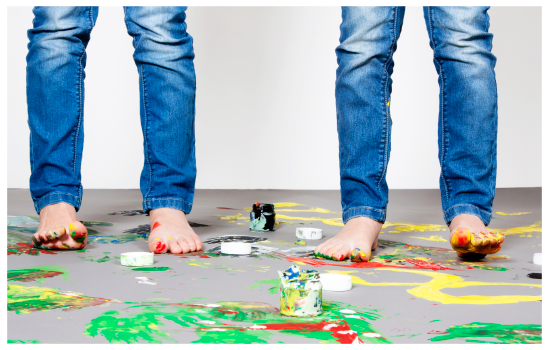 LOCATED IN SW CALGARY
Our Lease Was Up! We Moved!
We now hold all of our in-person art classes and workshops at:
Strathcona Community Association
277 Strathcona Dr. S.W. Calgary, AB.
Adult in-person classes are held at:
Towa Sushi
#105, 8560 8A Ave S.W. Calgary, AB
Phone Number: 403.542.0178
Email: info@colouronfireartstudio.com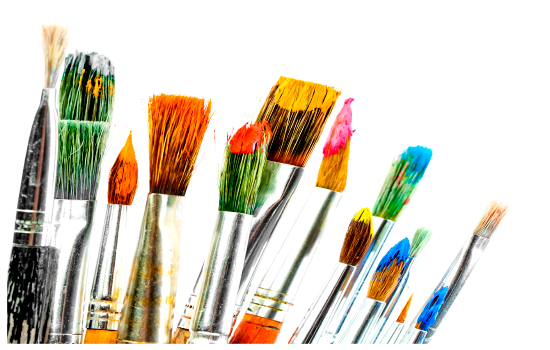 Hours of Operation:
9:00 am to 8:00 pm Monday to Saturday.
Call us at 403-542-0178 or email info@colouronfireartstudio.com for more information or to register for our art classes, programmes or services.
You can book online for in-person, kids and adult/seniors art classes now.
No Refunds - Studio Credit Only
COF is a learning accredited art studio and school.