Art to Go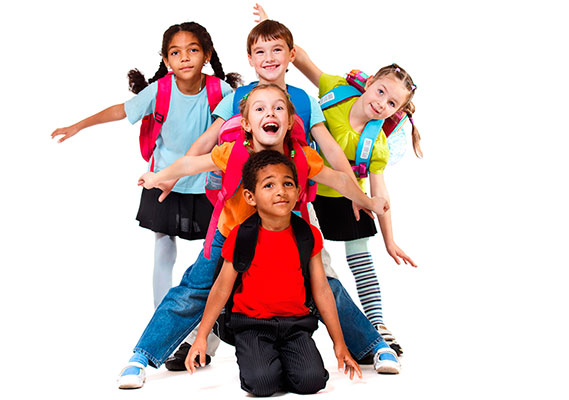 COF Art-To-Go Tote in Your Location
You pick up an Art-to-Go tote - we will fill the COF Tote with paint brushes, paints and all other art materials and supplies you will need to complete your art-making project. You take the Art-To-Go tote with you and complete your art project in the comfort of your home or other location.
Cost – $25/ for the art tote (includes all art supplies - you keep the art supplies you do not use). Additional cost would be the cost of your canvas etc.
COF Art-To-Go at Your Event or Location of Your Choice
Invite us to join you at your special event- COF brings the excitement to you as well as a tote with all of the art materials and supplies you will need. We organize, set up, coordinate and support the entire creative process from start to finish. It is simple and can be booked for a minimum of 2 hours or longer if you prefer.
Cost: Price varies based on art project selection i.e. canvas etc.
Booking fee: $50/ anywhere within Calgary Limits.
COF is a learning accredited art studio
Colour On Fire Art Studio & School
403-542-0178