HOW TO PARTY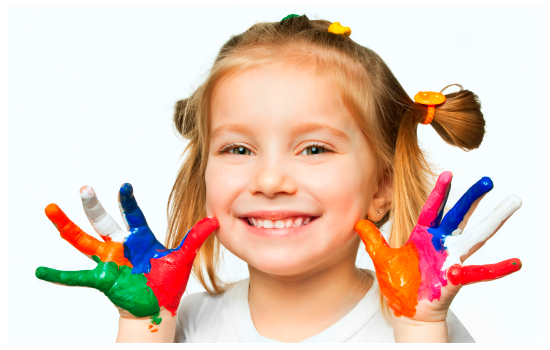 Colour On Fire Art Studio & School (COF) parties- So much fun and so easy!

How to Party-You tell us what you want to celebrate and we will give you a fun and innovative paint and create party in a location of your choice.

Book COF to celebrate.....birthdays, anniversaries, bridal celebrations, corporate events and team builders, office parties, baby showers, bachelorette parties, handprint and footprints (all ages), pets.
Creating Art Memories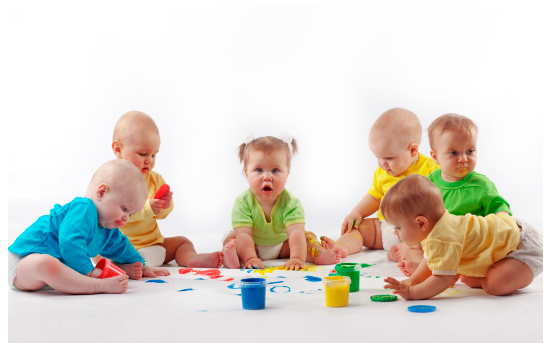 Baby Showers
Paint and create keepsakes for yourself and for the new mom and baby. A paint and create baby shower is a super way to make your baby shower truly special. All of our art materials and supplies are non-toxic, lead free and food safe.

Please ask us about COF's preferred caterers and food/beverage partners who offer discount pricing to COF customers for their food and beverage requirements. You can also bring your own food and beverages with you!

Contact us to make a reservation. Click on the Contact Us at the bottom of any page.
Custom Baby Plates /Dishes
Contact us about our custom baby announcement plates and dishes or any other custom artwork you may be interested in having us paint or create for you.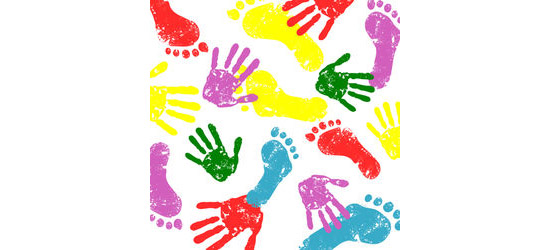 Handprints and Footprints
Capture your child's hand and foot prints on pottery or canvas...it's fun and easy and we will help. This is also a super activity for Mom's groups.

Contact us to make a reservation or drop in ... don't miss out they grow up so fast! Please feel free to bring your own food and drinks with you!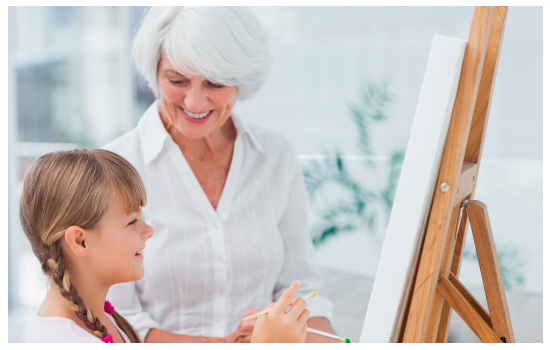 Grandparents
Enjoy special one on one time with your grandchildren while creating a masterpiece together! Paint and create, time to talk and have fun. Make COF your place to be with them!

Contact us to make a reservation or just drop in ...feel free to bring your own snacks and beverages with you!

Pets
Using the COF pet friendly water based non-toxic paints you can capture your pet's paw prints on a ceramic tile or on a canvas. This allows your pet to participate in your art making project and you the opportunity to create a memory with your four legged family member. The COF team is here to support you and your pet through the process. Don't forget to bring the pet treats!
Contact us for more information.
COF is a learning accredited art studio