ART EDUCATION CLASSES IN-SCHOOLS IN CALGARY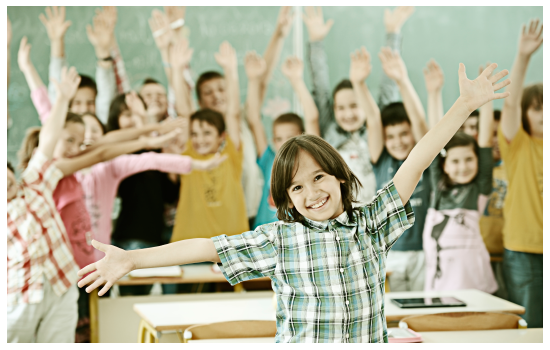 Colour On Fire Art Studio & School has recently launched their non-profit association called Colour On Fire Art School.
COF provides learning accredited art education classes and programmes during regular school hours at lunch hour and after school to Calgary Board of Education (CBE), Catholic Schools, Charter Schools, Private Schools and Home Schools in-school.

Colour On Fire Art Studio & School is working with schools and parent councils to provide day programs, lunch and after school art education class and residencies in long and short term sessions.
Here are some schools we are or have worked with:
Marion Carson School, Midnapore School, Ron Southern School, Highwood School, Dr Roberta Bondar School, New Brighten School, Fish Creek School, Mahogany School, Strathcona Tweedsmuir School, Waldorf Calgary, Calgary Girls School, Calgary Academy & Calgary Collegiate, Divine Mercy School, Montessori School of Calgary, Westgate School, West Springs School, St Joan of Arc School, Webber Academy, Rundle College, French International School, Springbank School, Master's Academy & College, Wildwood School and River Valley School.
Colour On Fire Art Studio & School offers student-centred art education programs (K-12) in-school and for home school students. Colour On Fire Art School offers outcome based art programs with links to the curriculum on a variety of topics ie First Nations, STEM and by providing cross curricular links as well. Using a constructive approach to art education the program makes connections between students, the community and art in a variety of interesting and meaningful ways. Art education strengthens problem solving, critical thinking skills and develops a sense of innovation which is important to students of all ages.

Please contact us at 403.542.0178, email info@colouronfireartstudio.com with any questions you may have about the programs and services offered by Colour On Fire Art Studio & School.
Book Online by school name to register for all In-School Art Education Classes
Please keep your COF receipt of payment to be filed with your annual Tax Return as it may be eligible for tax credit.
2020/21 In-School Art Education Brochure - CLICK HERE
Example of a flyer we can make for your school - CLICK HERE

Colour On Fire Art School Art Education Scholarships

Colour On Fire Art School offers two (2) Art Education Scholarships to all schools who book a 10 week art education class session (Fall, Winter or Spring). The scholarships are awarded to the school by COF. The principal/teachers at the school choose two (2) students per 10 week session to receive a scholarship. The scholarships are offered to students who are economically challenged to cover the cost of the art class fees in an effort to make the art classes accessible.
Homeschool Art Education Classes
COF is a registered enrichment vendor for the Vision is Education Homeschool Program and an accredited learning art studio.