SCHOOLS/PARENT COUNCILS/HOMESCHOOLERS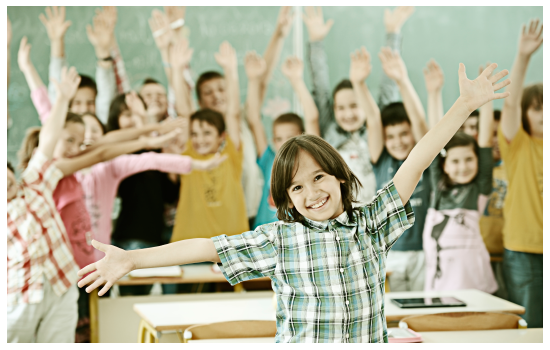 In-Studio or In-School and Homeschool
Colour On Fire Art Studio & School (COF)provides learning accredited art education classes and programs during regular school hours at lunch hour and after school to Calgary Board of Education (CBE), Catholic Schools, Charter Schools, Private Schools and Home Schools in-school and in-studio.
Parent Councils and Schools COF is working with from day programs to art education classes:
Marion Carson School, Midnapore School, Ron Southern School, Highwood School, Dr Roberta Bondar School, New Brighten School, Fish Creek School, Mahogany School, Strathcona Tweedsmuir School, Waldorf Calgary, Calgary Girls School, Calgary Academy & Calgary Collegiate, Divine Mercy School, Montessori School of Calgary, Westgate School, West Springs School, St Joan of Arc School, Webber Academy, Rundle College, French International School, Springbank School, Master's Academy & College, Wildwood School and River Valley School.
COF offers student-centered art education programs (K-12) in studio, in school and homeschool students. COF is an inspiring gathering place for students and teachers to reflect, plan and share. Students can attend class at the studio in an experiential, hands-on learning environment. COF school programs (K-12) connect students to artwork through a variety of engaging access points. Using a constructivist approach to art education the programs make connections between students, the community and art in a variety of interesting and meaningful ways. Programs focus on visual literacy, experimentation, collaboration, problem solving, innovation, and interaction. COF provides expertise and unique experiences for students and sometimes we involve local artists to participate.
In-School Art Education Brochure
COF Art Education Scholarships
COF offers two (2) Art Education Scholarships to all schools who book a 10 week art education class session (Fall, Winter or Spring). The scholarships are awarded to the school by COF. The principal/teachers at the school choose two (2) students per 10 week session to recieve a scholarship. The scholarships are offered to students who are economically challenged to cover the cost of the art class fees in an effort to make the art classes accessible.
Homeschool Art Education Classes


COF is a registered enrichment vendor for the Vision is Education Homeschool Program and an accredited learning art studio.
Age: 5 - 17 years old
*Wear clothes that can get messy or a paint shirt, bring a water bottleand indoor shoes
Session 1: 6 weeks $165.00
Thursday, September 13 - October 16
K - Grade 6 10am - 11am
Session 2: 6 weeks $165.00
Thursday, November 8 - December 13
K - Grade 6 10am - 11am
Session 3: 6 weeks $165.00
Thursday, January 17 - February 21
K - Grade 6 10am - 11am
Session 4: 6 weeks $165.00
Thursday, March 7 - April 11
K - Grade 6 10am - 11am
Session 5: 6 weeks $165.00
Thursday, May 2 - June 6
K - Grade 6 10am - 11am
Colour On Fire Art Studio & School
230, 8560 8A Ave SW
Calgary, AB T3H 1T1

Contact us for more information 403.460.1089 or mobile 403.542.0178 or info@colouronfireartstudio.com
COF is a learning accredited art studio