Brides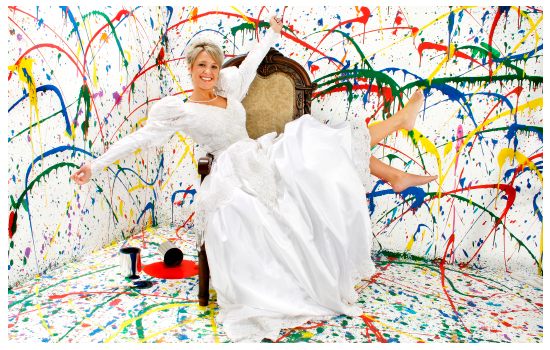 Wedding season is upon us!
Congratulations to you and yours from all of us at Colour On Fire Art Studio & School (COF) .... it's a wedding and all of the special celebrations and fun that goes with it! Let us help you host a bridal shower or stagette at a location of your choice!

Colour On Fire Art Studio and School will bring all art supplies and materials that are required to make your event a memorable and enjoyable occasion.

Contact us at 403-542-0178 or email us at info@colouronfireartstudio.com.