KIDS BIRTHDAY PARTY PACKAGES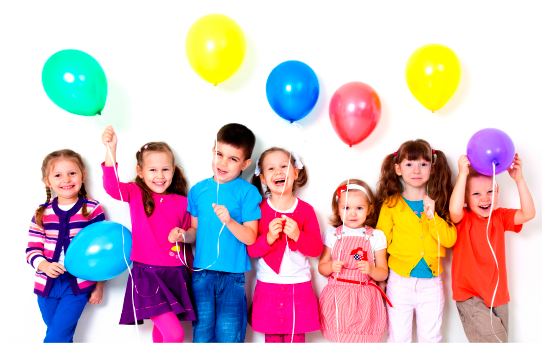 In-Person or Online Parties
COF birthday party packages offer creative fun and colourful paint and create activities for all ages. Looking for something different and fun for your child's next birthday party celebration? Birthday Parties with COF are creative, fun, colourful and engaging for kids of all ages. You can paint pottery, canvas or engage in an ARTwear project.
Birthday parties are booked to be hosted online or at a location of your choice i.e. at home, at a restaurant, at a community centre.
A $52.50 (includes tax) non-refundable booking fee reserves your date, time and instructor for all birthday parties.