Special Events for Adults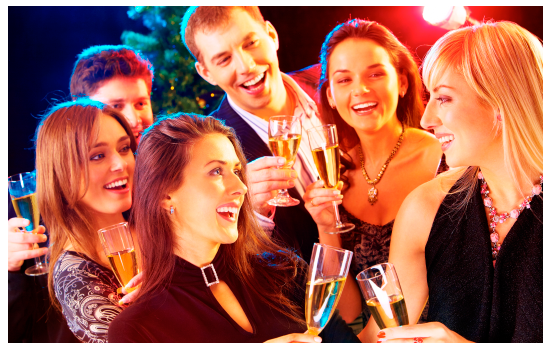 Please contact us to learn more about our events, programs and services.
There are art lovers everywhere! Art-making is not just for kids - it is for everyone of any age, of any ability, anytime. Book an art-making session with Colour On Fire Art Studio and School at a location of your choice i.e. at home, at a restaurant, at a community centre.
It is a great way to spend time with your friends, relax and take some time for yourself!
COF is a learning accredited art studio.