CUSTOM COMMISSION ARTWORK
Need help finding and purchasing ART?
Let us help you find the perfect piece of art for your home or office. COF is plugged into the contemporary art/artist network in Alberta and artists from across Canada. We connect customers with artwork created by new/emerging or seasoned artists. Owning original artwork will be enjoyed every day!
Turn your favorite photos or images into customized commissioned artwork. Colour On Fire Art Studio & School represents talented artists who do what they love and they can bring your idea to reality. COF artists provide art buyers with unique personalized artwork ie portraits, landscape, pets, caricatures, cartoons and more!
Customized original artwork is the perfect unique gift for any occasion like birthdays, weddings, anniversaries or family milestones.
COF is a learning accredited art studio and school
Colour On Fire Art Studio & School
403.542.0178
Artwork by Kari Richardson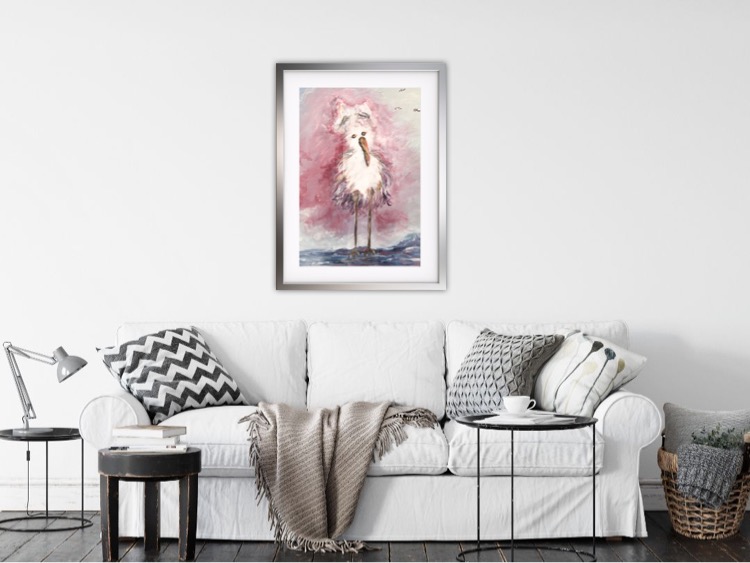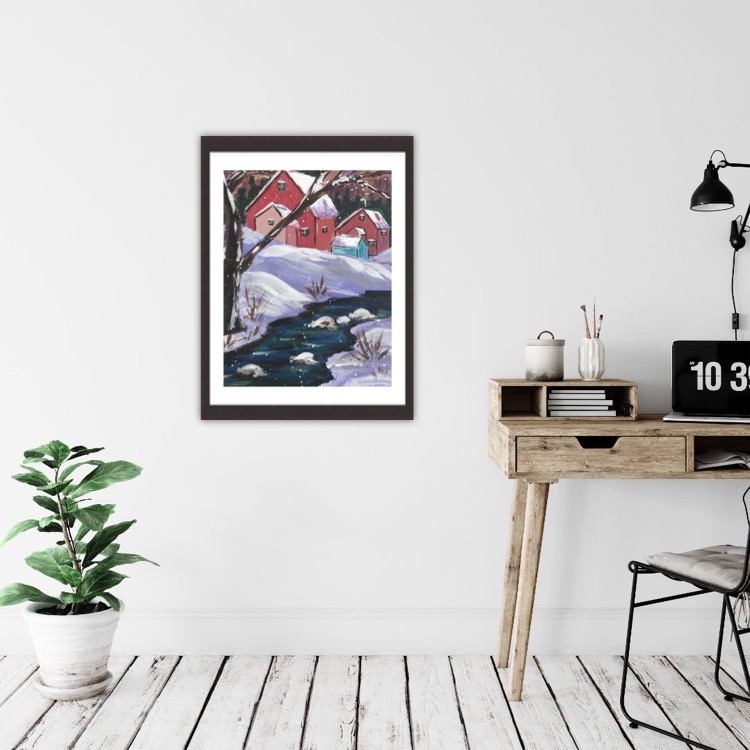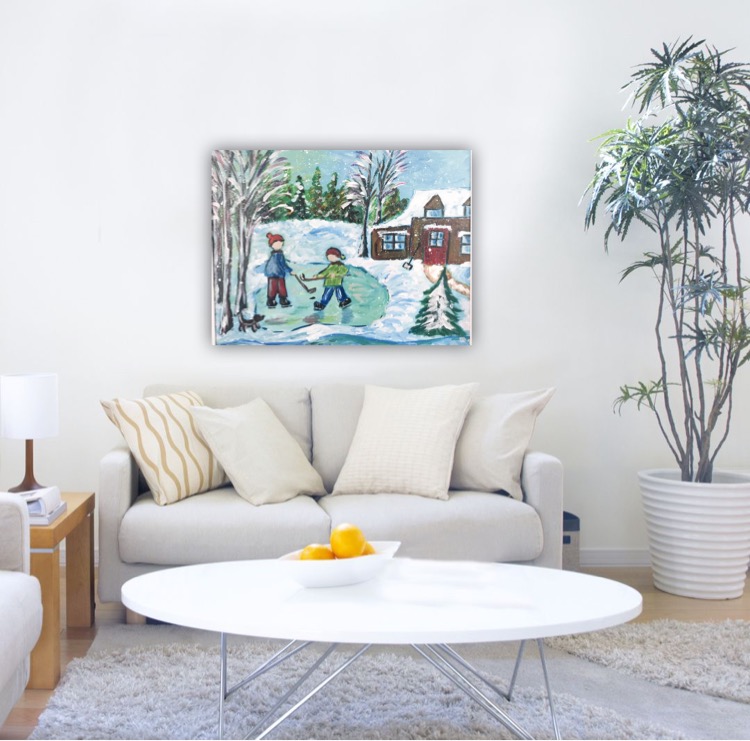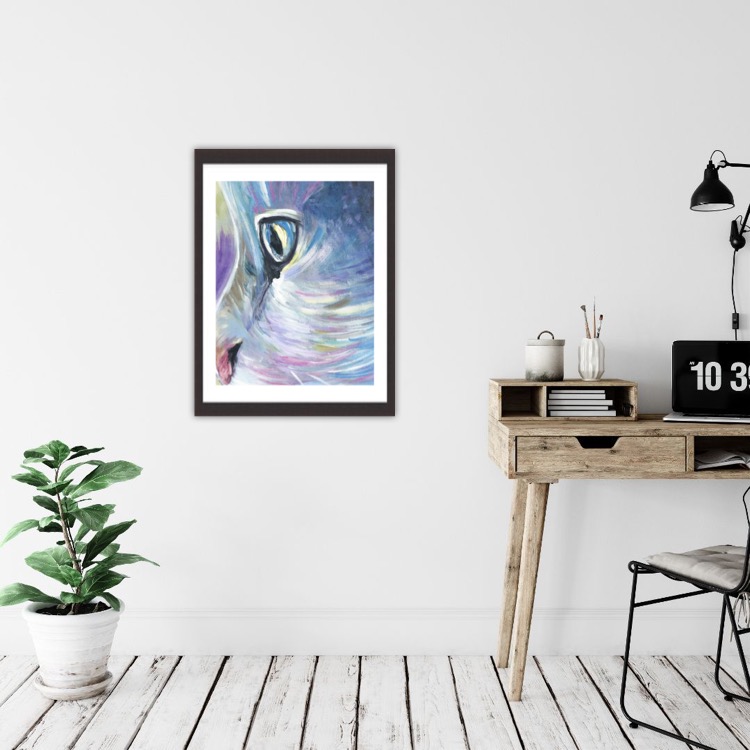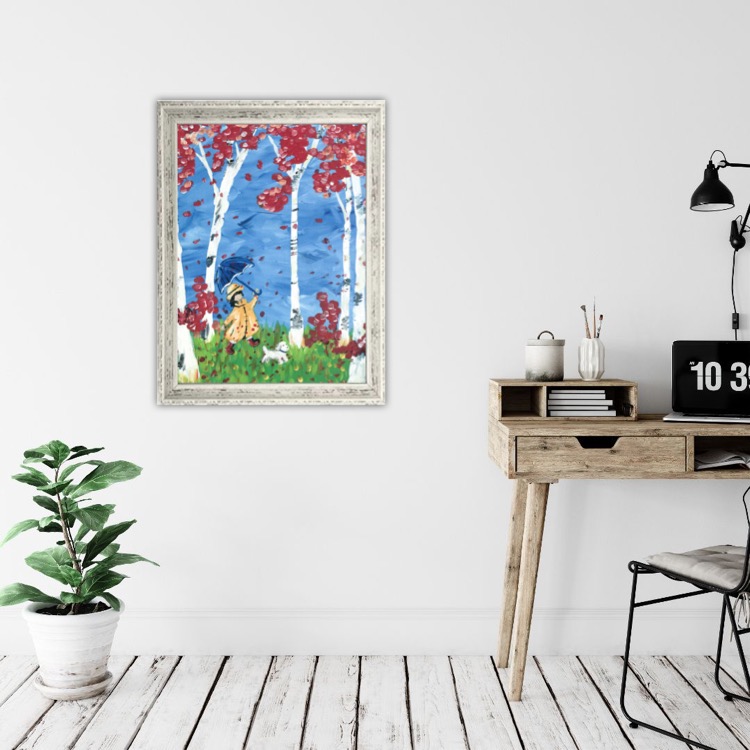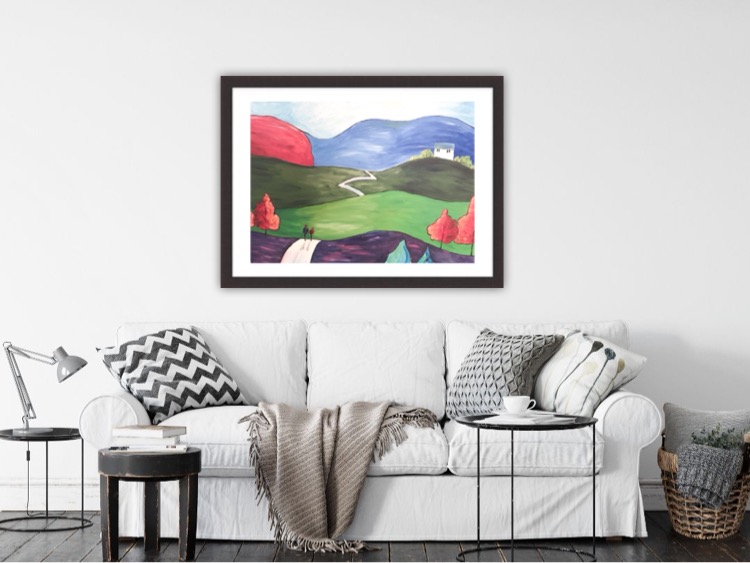 Artwork by Paulina Ponsford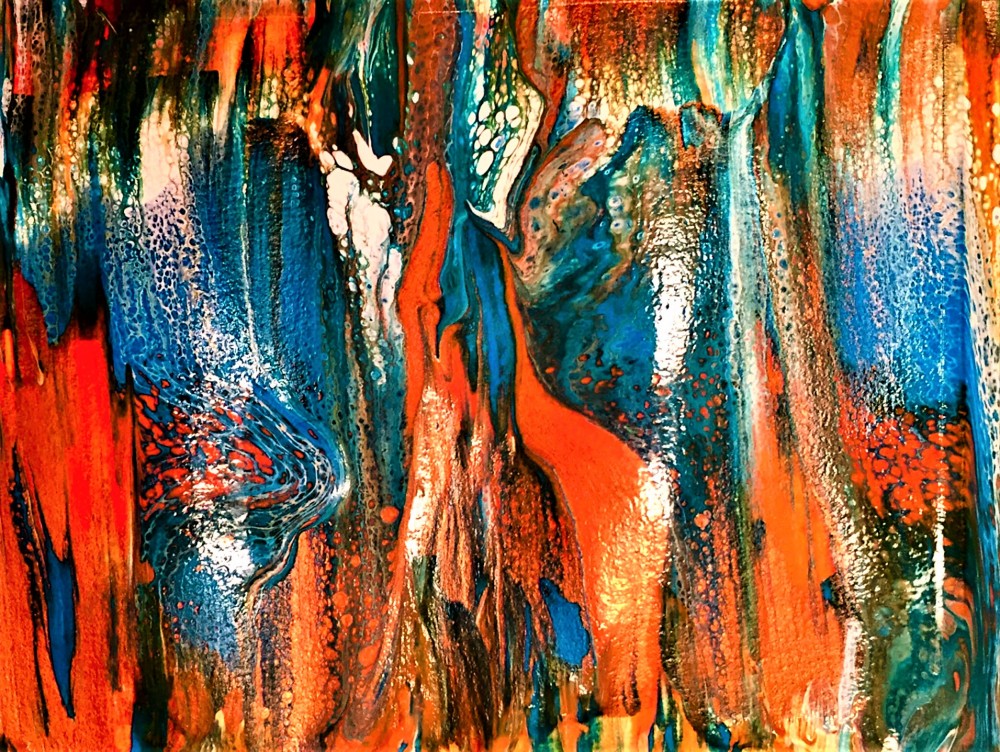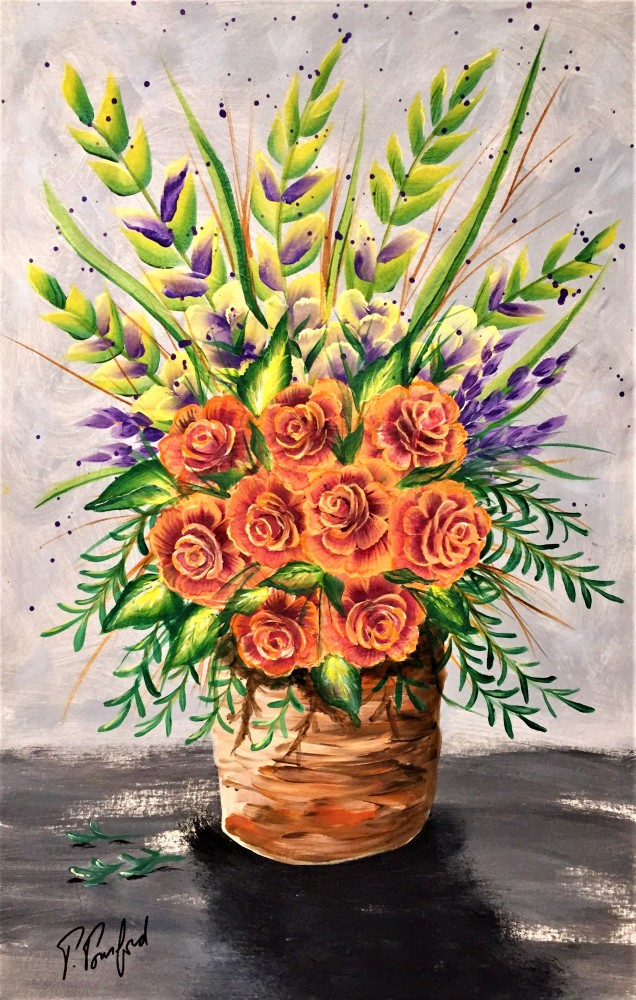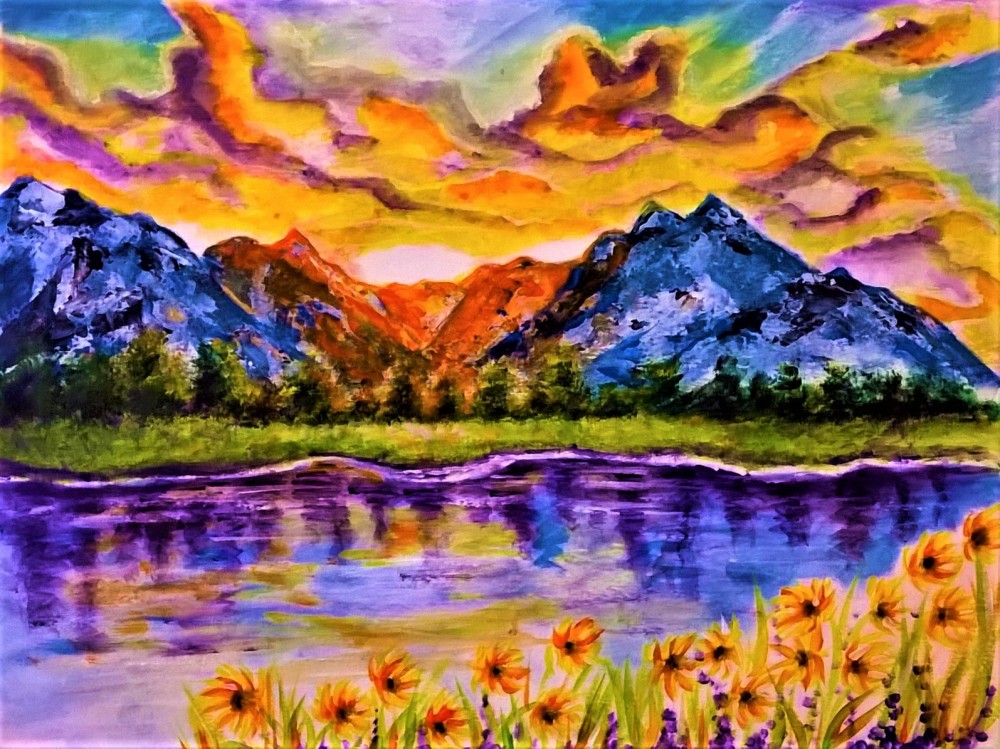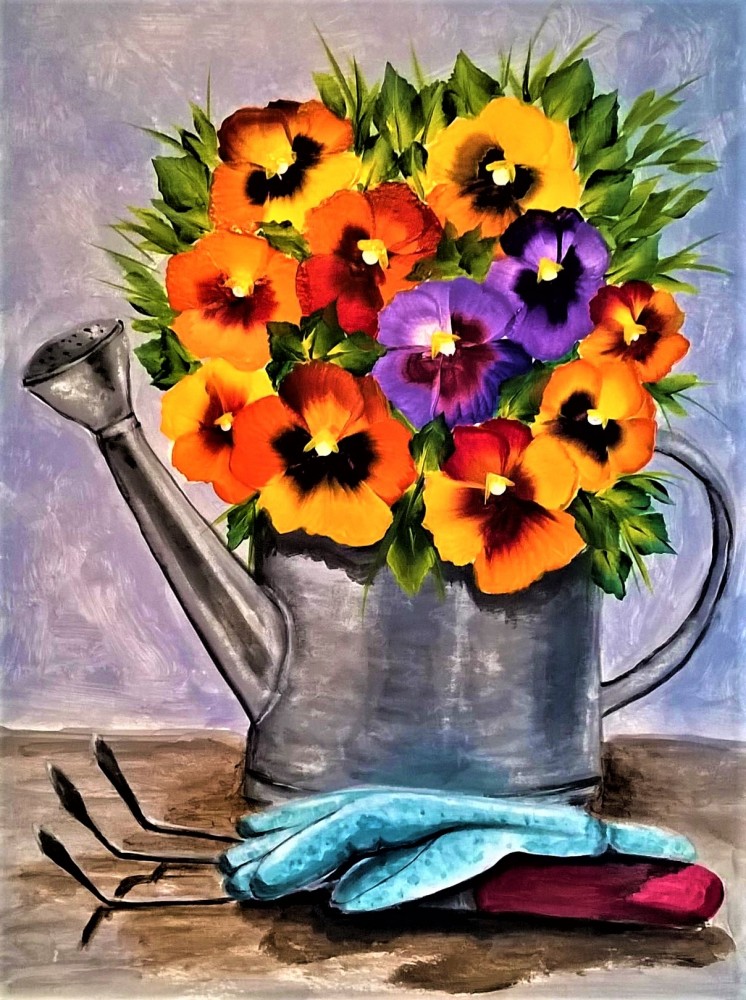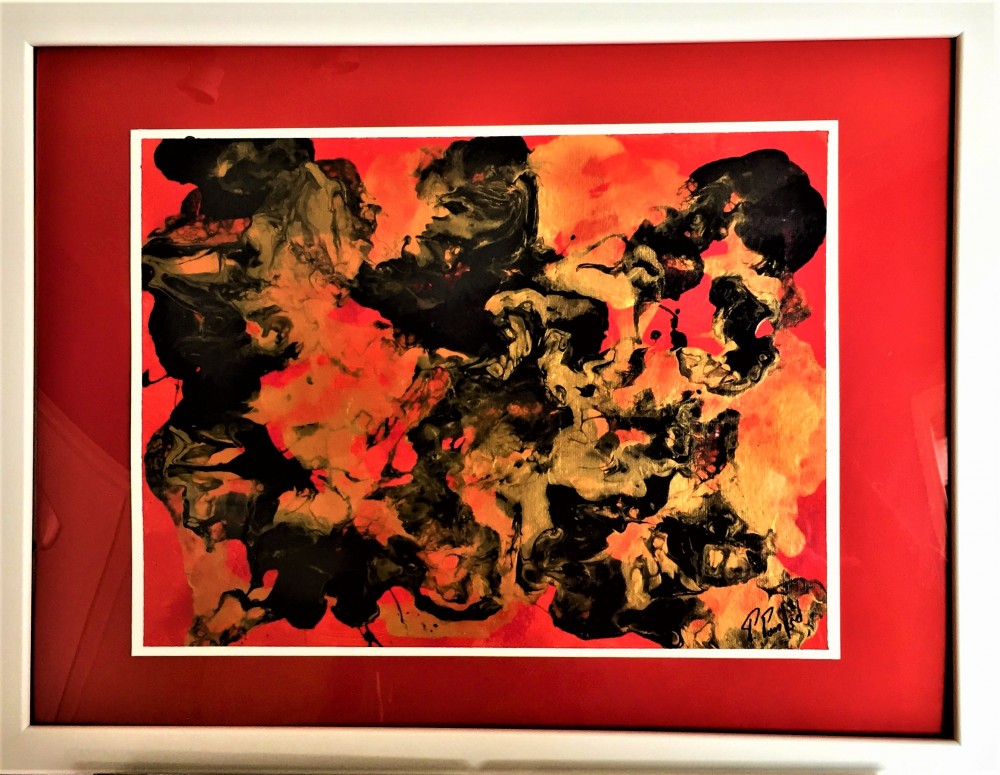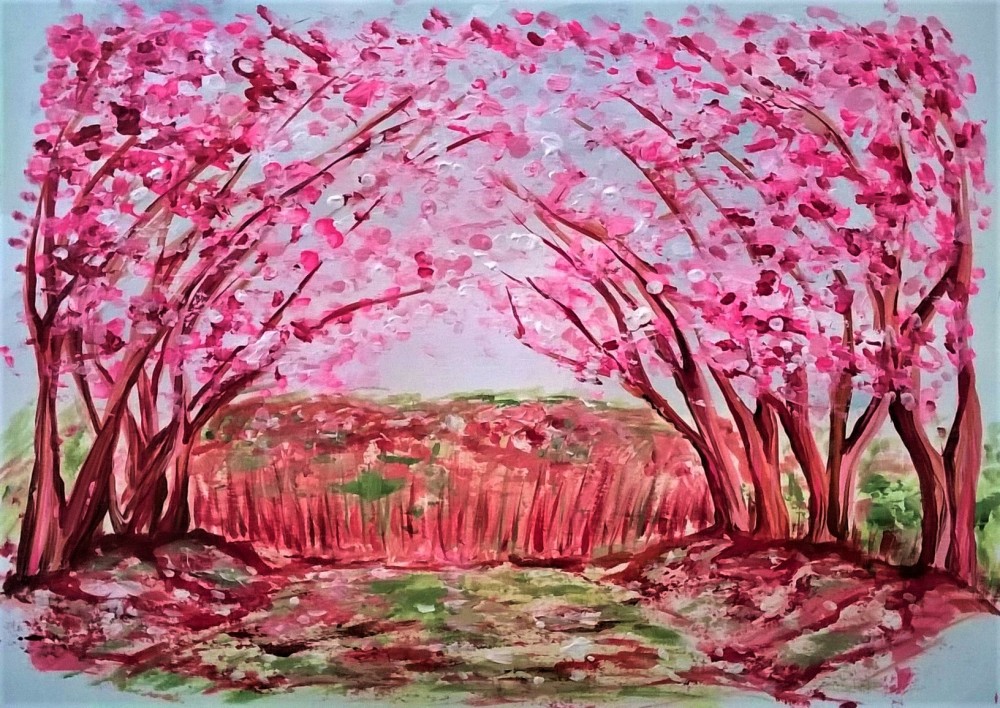 Contact us for a personal consultation, more information, ideas and price quotes.