PARTY FOR A CAUSE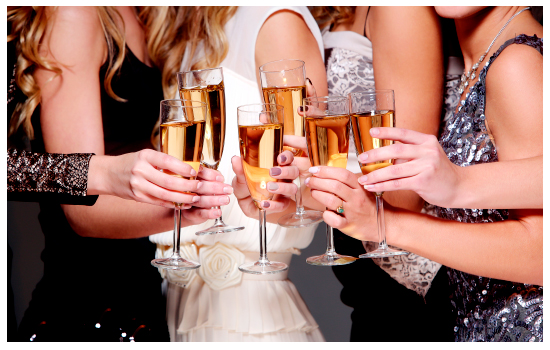 Colour On Fire Art Studio (COF) actively helps to improve the quality of life in our community through partnership building and by investing in Calgary community initiatives.

COF proudly hosts (4) four PARTY FOR A CAUSE! corporate signature fundraising events per year in support of Calgary charities. A portion of our sales at these events is donated directly to the COF charity of choice in support of the delivery of its programs and services in Calgary.

Please complete an online COF donation request form and indicate that you would like your charity to be considered for selection as charity of choice for a COF PARTY FOR A CAUSE! fundraising event.

Contact us for more information.